New hotel industry app brings yield and revenue management to mobile phones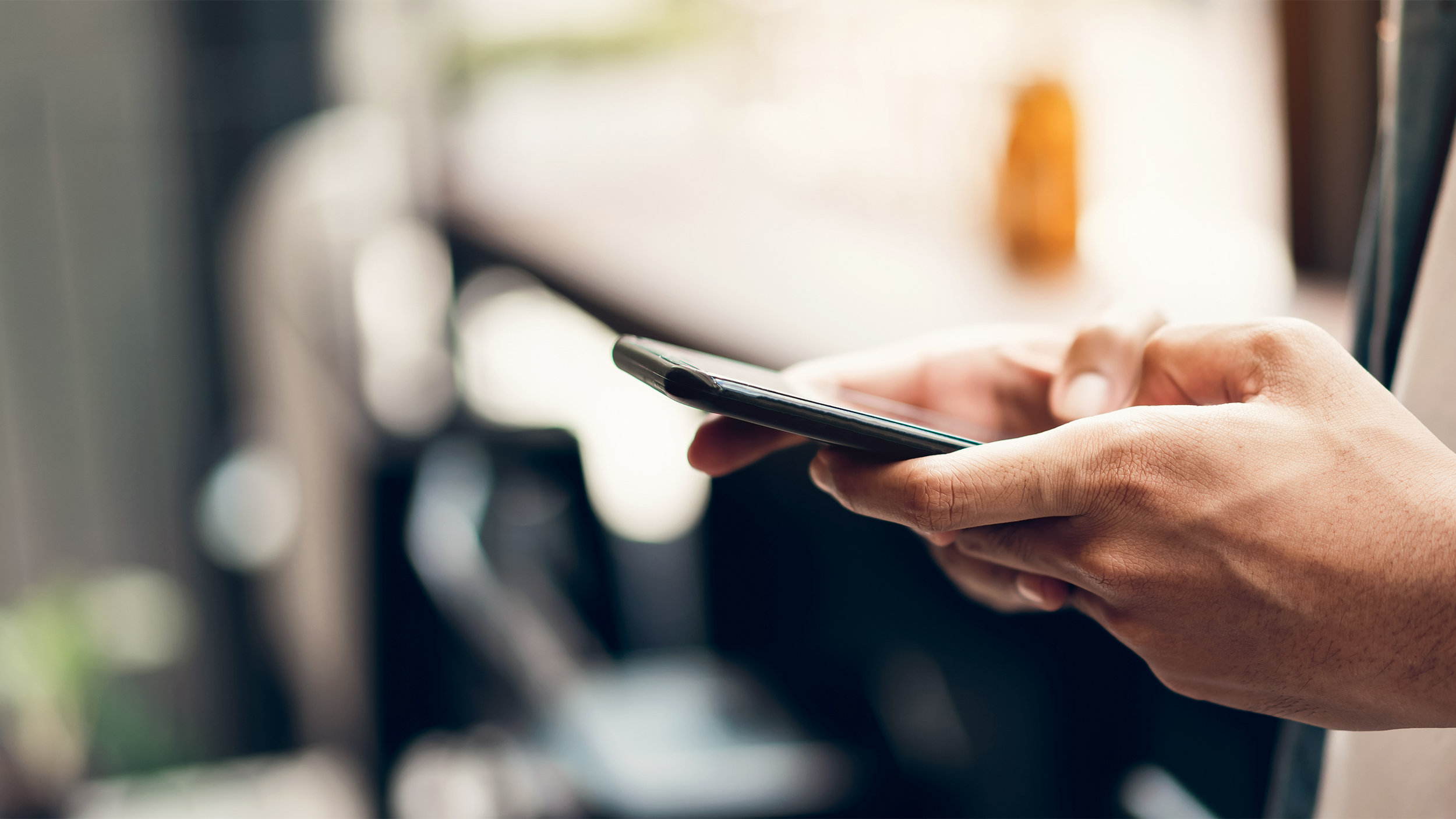 At what prices is my neighbouring hotel and competitor currently on the market? With which tour operators is it listed, which services are offered in each case and, above all, how does my hotel compare? These are all questions that hotel, yield and revenue managers regularly ask themselves. What up to now could only be gathered laboriously by combing through travel provider or competitor websites in terms of important data is now available – pre-sorted and individually compiled – via app on the smartphone, tablet or on the screen: HoPriCo (Hotel Price Comparison) is the latest development by Hengefeld Solutions, an IT service provider for tourism companies. This revolutionary step was made possible by a joint venture with the reservation giant Amadeus, the decades of tourism experience of Managing Director Rudolf Hengefeld and a team of resourceful programmers. HoPriCo's target groups are not only hotels, clubs and resorts, but also tour operators and destination agencies at home and abroad who want to be informed about the current price situation in their – or a specific – geographical area.
Optimising margins through daily updated price adjustments
From hundreds of millions of data records, HoPriCo searches out exactly what the customer needs in order to optimise his prices on a daily basis and in line with the market. Depending on whether the free basic version or the premium version (29 euros per month) is chosen, the data spectrum ranges from the price representation of competitors to the evaluation of the own position in the market. By setting filters, time periods, room categories or additional services can be determined, information is provided on whether and which competitors are listed with which tour operator from when to when and at which rates they are offered in each case.
HoPriCo: faster, more reliable and cheaper
"The advantages of our app and our programme are obvious," says Rudolf Hengefeld. "Compared to the manual compilation of the aforementioned data, HoPriCo is unbeatably faster, more reliable, more efficient and, last but not least, more cost-effective, because there is no need for time-consuming surfing through websites – the current competitor data can be called up at any time and from anywhere, analysed and used as a decision-making basis for the daily updated pricing. We are firmly convinced that this new aid will not only relieve and advance yield management – especially also in privately managed or smaller hotels – but revolutionise it."
Note to editors: Hengefeld Solutions will also be present at the virtual ITB from 9 to 12 March 2021.
Hengefeld Solutions is a service provider for tourism companies and the hotel industry whose product is distributed in German-speaking countries. The focus is on e-business support as well as analysis solutions around the electronic distribution of tourism products, but also consulting and project management. To this end, the company, founded in 2013 and based in Schwall (Hunsrück), has developed various app-based applications that support the systematic analysis of one's own hotel business and also process optimisation. For example, "HoPriCo" (Hotel Price Comparison): The module of the web-based application "BenchView" enables hotels, tour operators, destination agencies and tourism service providers to observe competitors in price-sorted result lists. In this way, their own position in the market can be determined and evaluated on a daily basis, prices can be adjusted accordingly and margins optimised. Company founder and managing director Rudolf Hengefeld has held leading positions in various tourism companies for more than 20 years; his expertise in all areas of the tourism value chain is the cornerstone of Hengefeld Solutions' success. Currently, around 25 customers use the service provider's offers.
Press contact: PR agency max.PR, Sabine Dächert, Am Riedfeld 10, D-82229 Seefeld, phone: +49-(0)81 52-9 17 44 16, e-mail: daechert@max-pr.eu, web: www.max-pr.eu