BenchView for tour-operators
Desktop application for effective competition monitoring
Effective monitoring of the market
Positioning of the service provider on German sales platforms
Clear desktop application
Aggregated product and price information
Information on the competitiveness of the offers
Detailed reports for export
BenchView
BenchView enables the effective observation of the competition and determination of the relative positioning of the service provider in the result lists of the tourism distribution platforms sorted according to the criterion of price.
BenchView is a desktop application that is accessed via common standard browsers. Every user is given the opportunity to enter his or her hotels for sale into the system.

Revenue and Yield Management
The system aggregates product and price information that is retrieved in a combination of spontaneous and scheduled queries via sales application interfaces.
The query applies to three products:
Package tours
Hotel
Flight
The results are consolidated across three levels:
Hotel level
Departure airport level
Date level
The offers of the reference organiser are given a score and a colour code which, when aggregated, provides information about the competitiveness of the offers.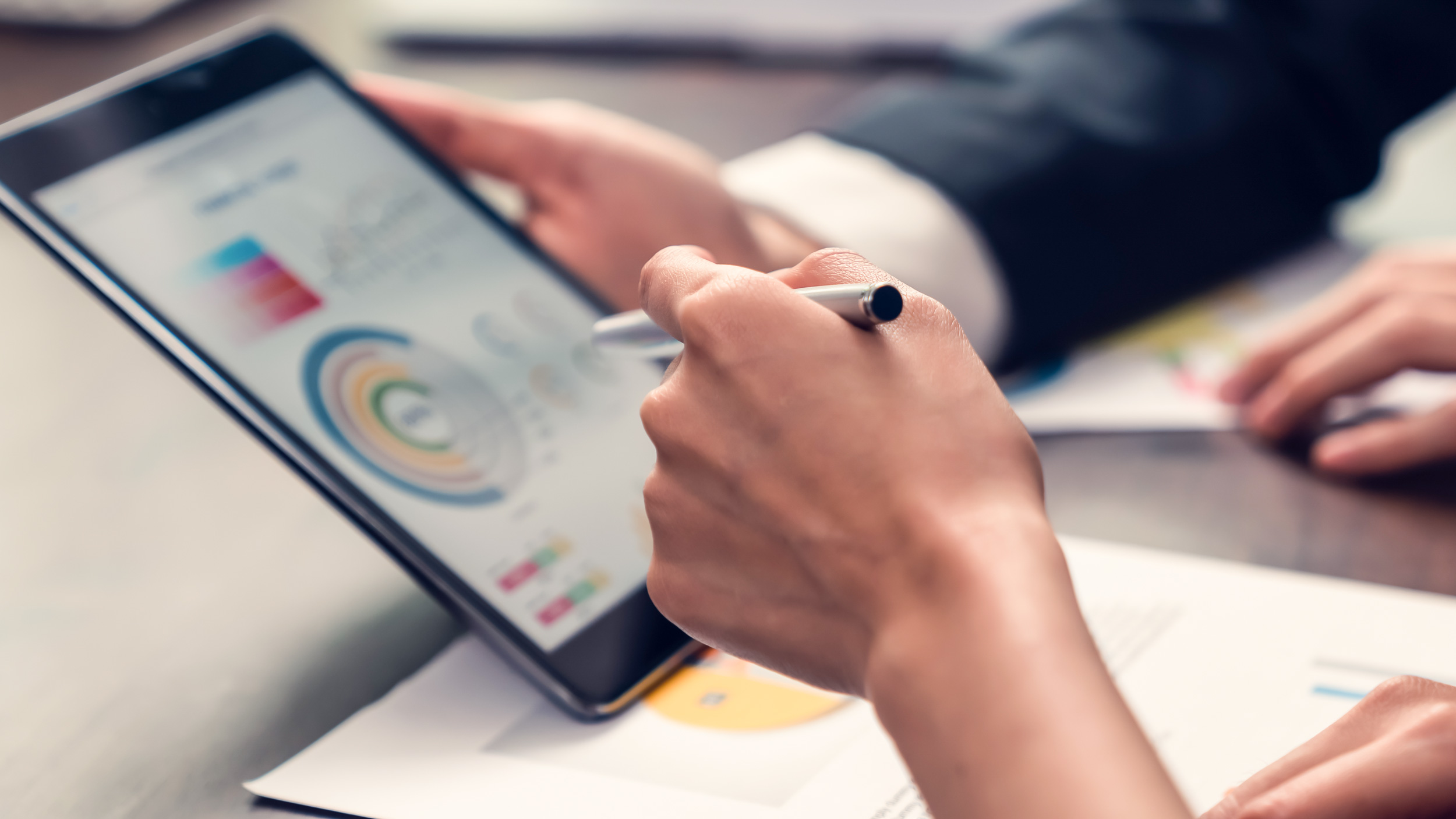 Derivation of recommendations
Due to the high relevance of the first three offers that are in the price-sorted result lists of the sales applications, shares of the first, second and third places are also shown in all views.
All views and reports are available as exports for further processing.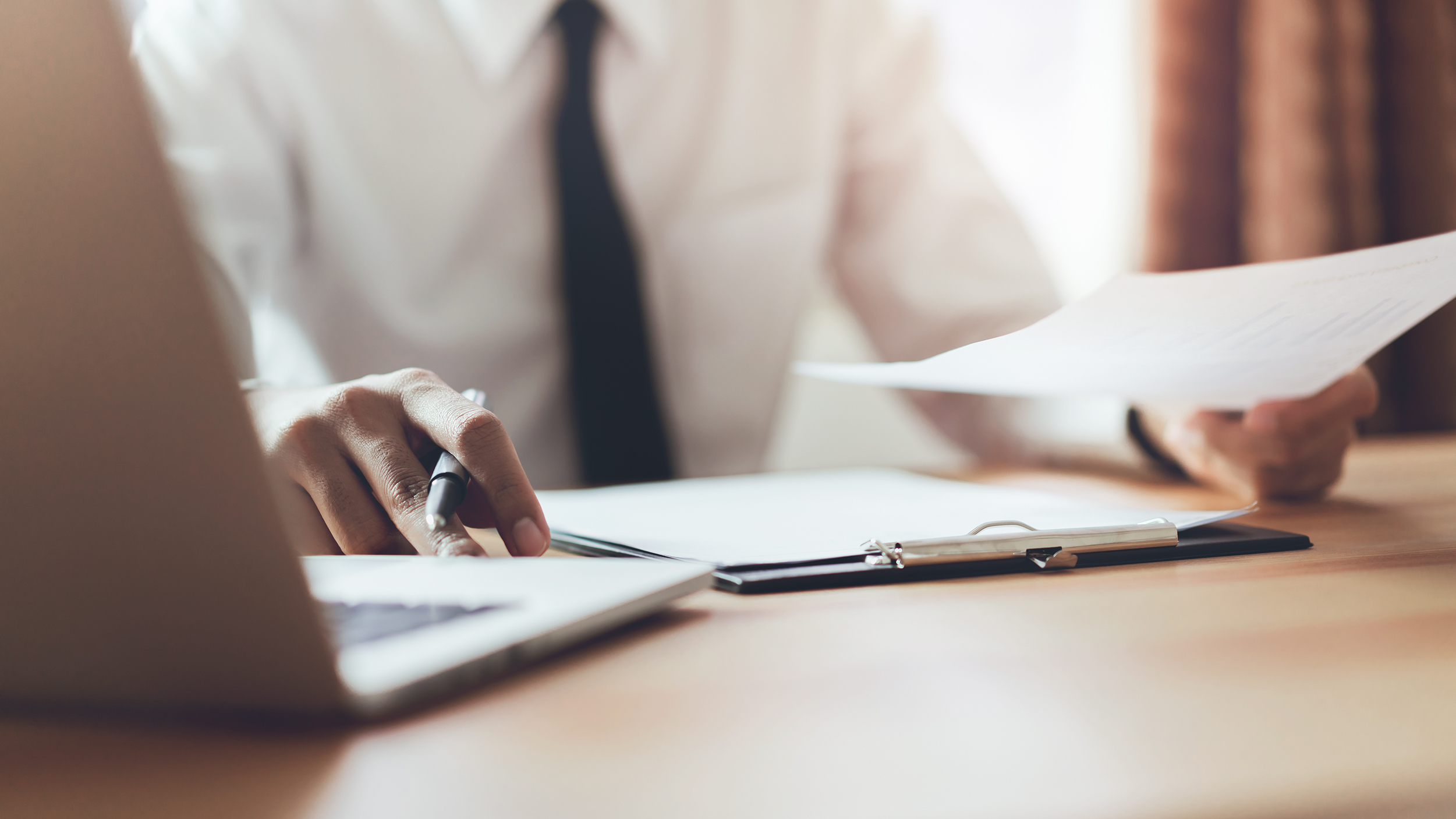 Bench View
helpful reports as export
tour-operators in the portfolio
airlines in the portfolio
Questions? Contact us now!